Residential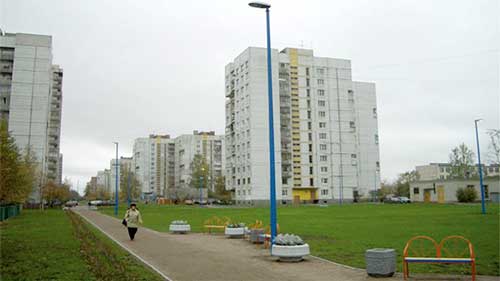 Residential lighting columns are produced for urban environments where breakaway columns are not required, due to speeds not exceeding 40km/h or no traffic at all.
The columns are conical and composed of two layers; an inner layer of fibreglass reinforced polyester and an outer layer of UV resistant polyolefin.
Each column has a calculated lifespan of over 80 years, and the product strength is calculated according to EN 40.
Product Data Sheet PDF
Bracket
Straight bracket (E0)
Post top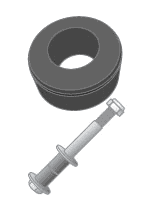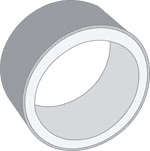 Access Panel
AD145-165
AD165-185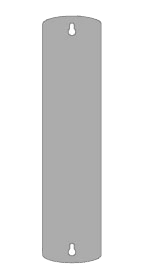 Rubber Cuff
RC150-167
RC176-192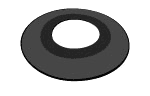 Pressure Distribution Ring
PR145-170
PR170-195