About us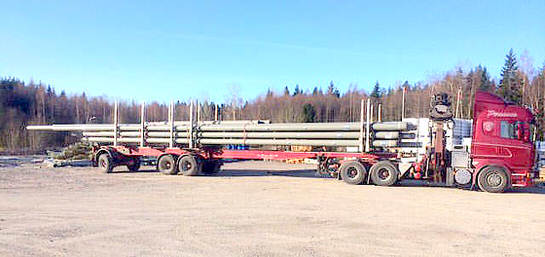 Jerol Industri AB was founded by Rolf Jernström in 1999 with extensive experience in engineering plastics since 1972. Today, Jerol Industri AB in Tierp is one of the leading companies within production and development of composite poles. A successful outcome of the Swedish security thinking and technology development. It is mainly the poles extremely good crash characteristics that has made the product popular, but also its insulation properties and low maintenance cost by graffiti and bill-resistance. The Jerol pole is used for road signs, as power distribution poles and as lighting columns. Today we are 14 people who develop and produce the Jerol poles in Sweden, 120km north of Stockholm, for distribution throughout Europe.
All Jerol poles are manufactured from raw material to finished product in Tierp north of Stockholm. The raw material mainly consists of glass, polyester and polyethylene. The production is largely automated. The handwork that is required is done by few people working in shifts. The deliveries of poles are usually done straight from the factory to the end customer and sales are continuously increasing.
We are very proud of our production facilities and are happy to tell all interested customers and partners more. You are welcome to contact us on telephone 0293 663 10 for a booked tour.
Läs mer >>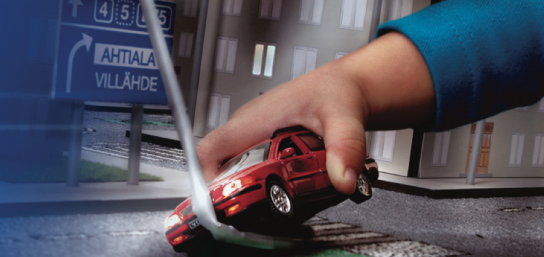 1986
Rolf Jernström develops a first distribution pole of fiberglass according to virtually the same principles as today. The range was primarily crash friendly lighting columns and signs posts made of glass fibre. But the market was not yet ready for the composite.
1999
The development of poles start to meet today's demands for crash friendly poles and columns with long life span.
2008
Jerol AB receives CE approval for their products and becomes market leader among others in the UK.
2008
The development of the Jerol distribution pole resume together with the electricity distribution company Skellefteå Kraft.
2009
Installation of a first test section between Klutmark and…
Läs mer >>